B

IAŁY

F

LAMING
w kieleckim Hotelu DAL
B

iały F

lamig

 to  kameralna kawiarnia wraz z  drink-barem, salami bankietowymi.
♦
Kawiarnia/drink-bar  to doskonałe miejsce na chwilę relaksu przy filiżance aromatycznej kawy, jak również możliwości degustacji wyszukanych alkoholi.
♦
Sale bankietowe, to idealne miejsce do organizacji przyjęć okolicznościowych.
Tych wesołych – przyjęcia weselne, chrzciny, komunie, jubileusze
Oraz stonowanych – spotkania żałobne w gronie najbliższych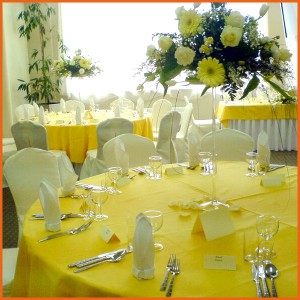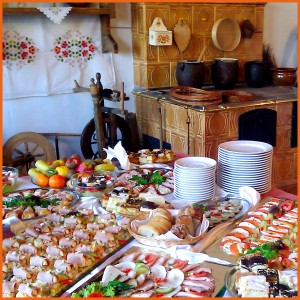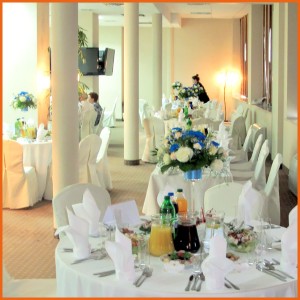 B

iały

F

laming

oferuje Państwu możliwość organizacji imprez okolicznościowych oraz firmowych.
Poza usługami świadczonymi w lokalu kawiarnia zajmuje się również świadczeniem usług cateringowych.
♦
Z

APRASZAMY
www.

b

ialy

f

laming.pl